Sugar technology
Balancing of a technological process
Iterative calculation process of mass and composition of every product in a sugar factory as help for re-construction of the factory or for technological process control. We work out studies aimed at maximum processing of the sugar factory (bottle necks).
Expert and consultancy activities
Long-term skills in sugar technology and ability to design individual devices as well as to realise their adjusting make possible expert and consultancy activities for sugar industry. We work out extension studies of a chosen sugar factory with set processing capacity. We would like to arrive to your factory during the campaign and to design appropriate technological improvements.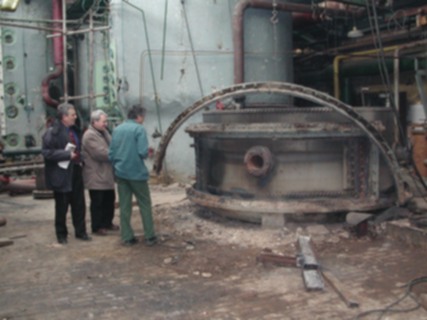 © VUC Praha, a.s.